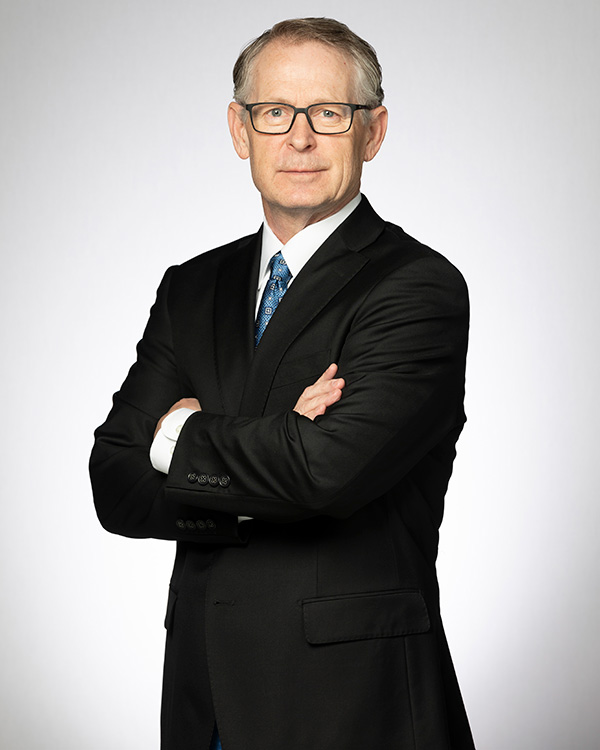 Brady Haygood MD
Brady Haygood MD is a surgeon with Surgical Partners of Oklahoma, specializing in general surgery.

Dr. Brady Hagood is a graduate of the University of Oklahoma College of Medicine, and completed his internship and residency with the University of Oklahoma, Department of Surgery. He is licensed by the Oklahoma State Board of Medical Licensure and Supervision and is board certified by the American Board of Surgery.
Dr. Hagood is further recognized as a Fellow of the American College of Surgeons. Dr. Hagood has surgical privileges at multiple medical facilities and offers consultation appointments in Oklahoma City, Edmond and Yukon. He provides medical service to the metro, as well as outlying areas in rural Oklahoma.
If you would like more information about Surgical Partners of Oklahoma, located in Yukon, Oklahoma; or more information about our physicians – Brady Haygood MD, Stephanie Taylor MDplease call our office at 405-265-2210.
Brady Haygood MD is a surgeon with Surgical Partners of Oklahoma, whose business is engaged in the practice of general surgery. The specialty of general surgery encompasses a wide spectrum of surgical procedures. General surgeons not only provide life-saving surgical intervention (appendectomy, abdominal surgery, curative cancer surgery), but also other procedures for repair of hernias, relief from gallbladder dysfunction and other elective surgeries. General surgeons are valuable not only in the eyes of the patients, but also to primary health care providers. Broad training in diverse areas keeps the general surgeon essential for complete patient care. To most effectively meet the individual needs of each patient, Brady Haygood MD and Surgical Partners of Oklahoma is committed to providing the highest standard of care and maintaining the skills to provide the best possible outcome.
General Surgery
Colon and Colon Cancers
Hernias

Incisional
Inguinal
Umbilical
Ventral

Gallbladder
Anti-reflux Procedures
Thyroid and Parathyroid
Appendix
Pilonidal Cyst
Breast Cancer
Stomach
Pancreas
Spleen
Esophagus
Skin Lesions
Other Cancer Related Surgeries
Integris Canadian Valley Hospital
Community Hospital-South
Community Hospital-North
OU Medical Center-Edmond
Surgery Center of Oklahoma
Surgical Hospital of Oklahoma
Summit Medical Center
Surgical Partners of Oklahoma
1601 Health Center Parkway, Bldg 1000
Yukon, Oklahoma 73099
OSSO Spine Center Building
3115 SW 89th Street
Oklahoma City, OK 73159
JRGH Holdings
608 Liberty Lane
Edmond, OK 73034