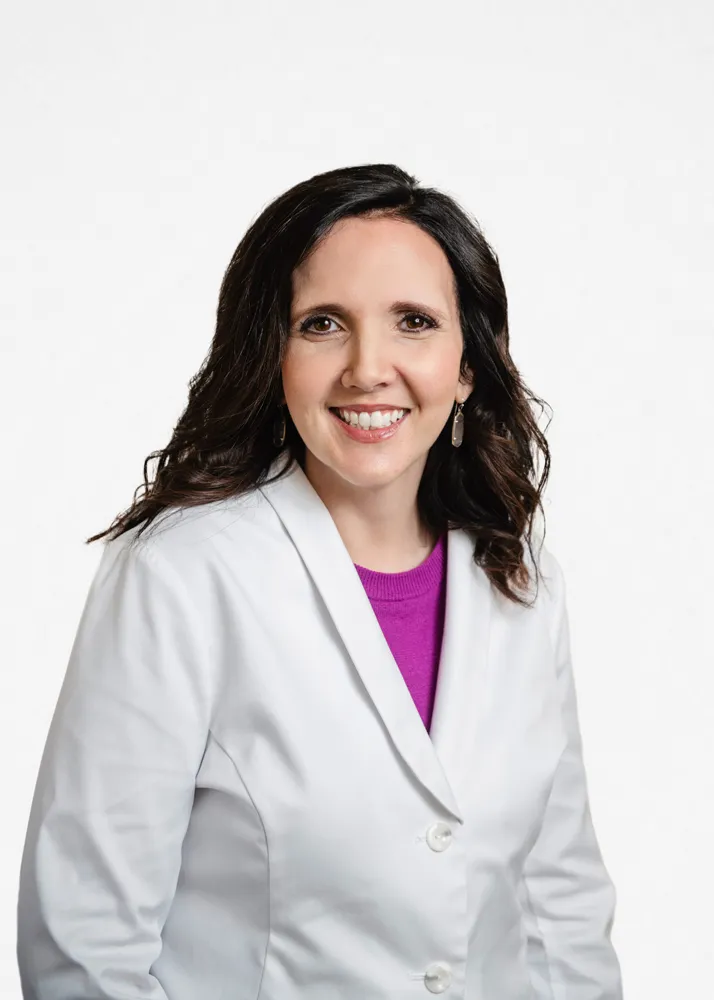 Ashley Sale, PA-C
Ashley Sale, PA-C, is a physician assistant with Surgical Partners of Oklahoma.
She completed her undergraduate studies in zoology at the University of Oklahoma. Ashley attended the University of Oklahoma School of Community Medicine in Tulsa, where she gained comprehensive medical education and training and earned her Master of Physician Assistant Studies.
She helps patients go through the process of preparing for weight-loss surgery and follow-up post-surgery to ensure patients meet their goals.