Hamilton S. Le, M.D., FACS
OKC Bariatric Surgeon
Hamilton Le, MD, FACS, FASMBS
Dr. Hamilton Le received his medical degree from the University of Texas Health Sciences Center at Houston.
He completed an internship and residency in general surgery with the University of Oklahoma Department of Surgery and a fellowship in minimally invasive surgery and bariatric surgery at The Johns Hopkins Hospital in Maryland.
Dr. Le specializes in minimally invasive laparoscopic and robotic surgery for bariatric and foregut disorders (Nissen fundoplication, Hiatal Hernia, and ventral or groin hernias).

Bariatric (Weight Loss) Surgery
Lap Gastric Bypass
Lap Sleeve Gastrectomy
Anti-reflux (Heartburn) Surgery
Lap Nissen Fundoplication
Community Hospital – North & South
Integris Baptist Hospital
Summit Medical Center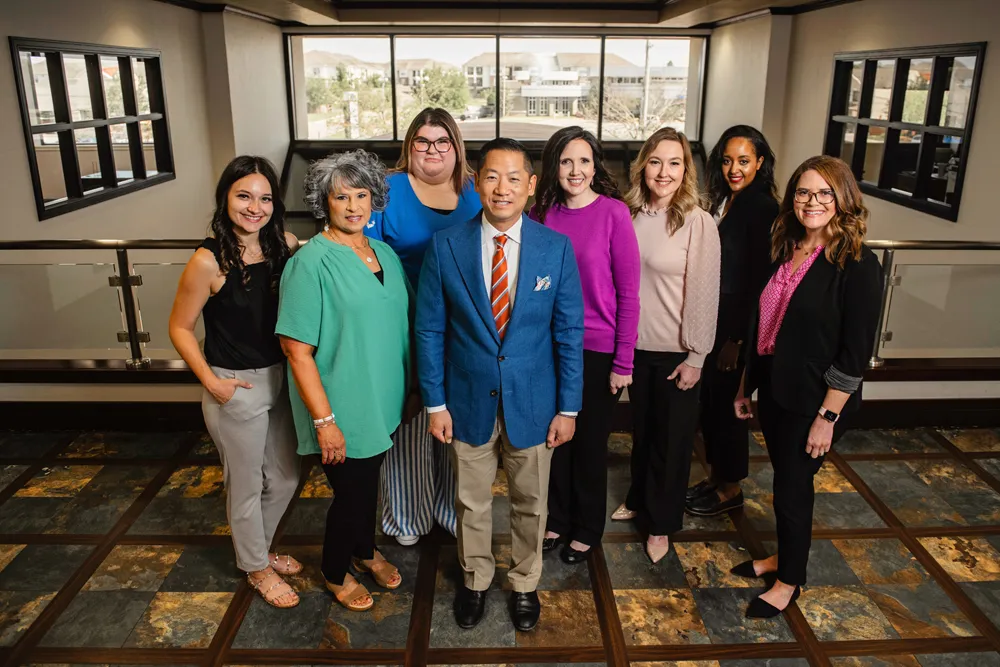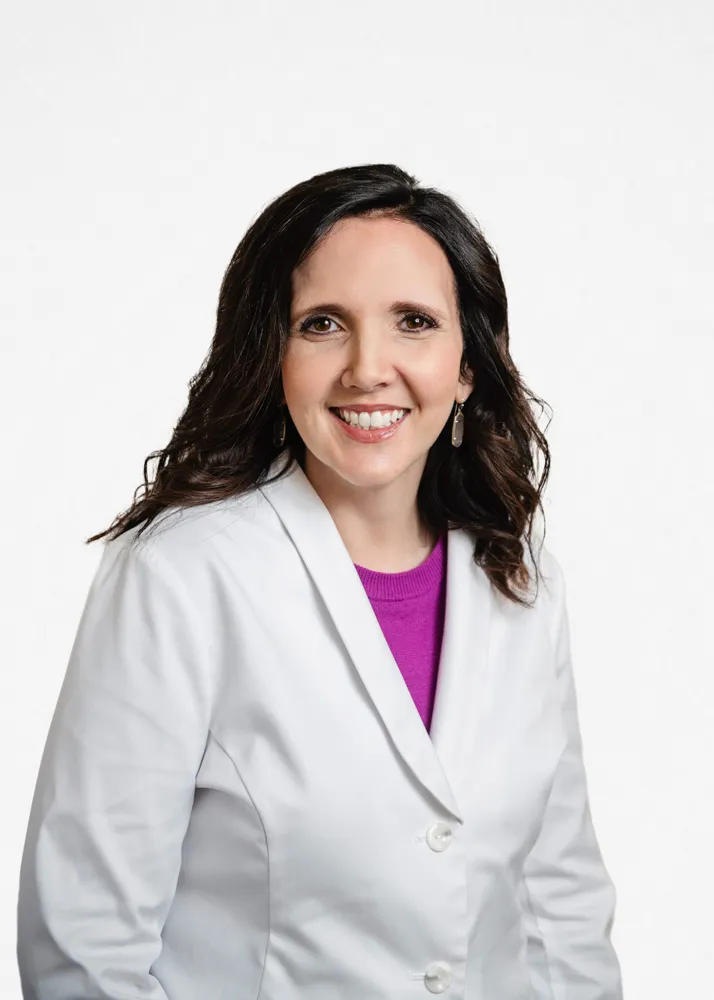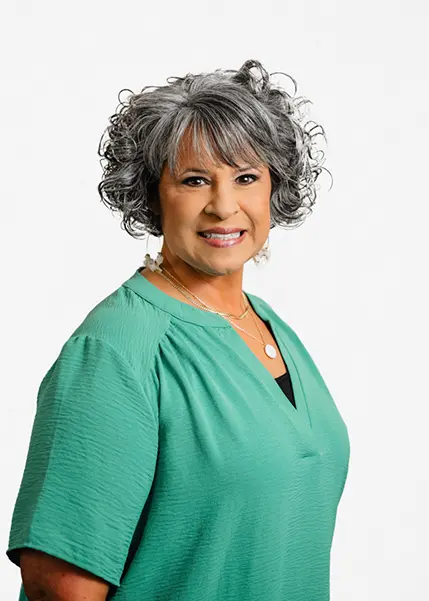 RaeChelle Ray
Assistant Office Manager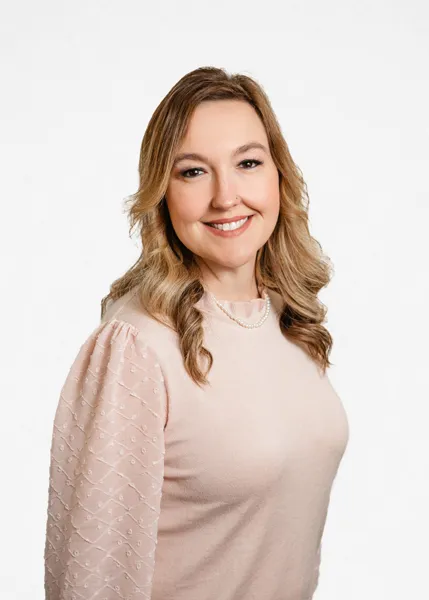 Mary McGee
Medical Assistant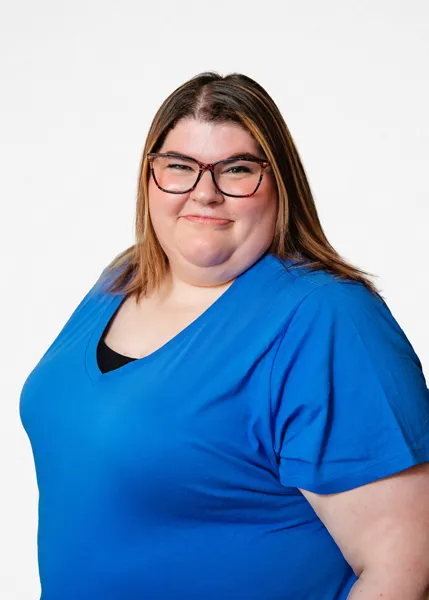 Samantha Bates
Medical Assistant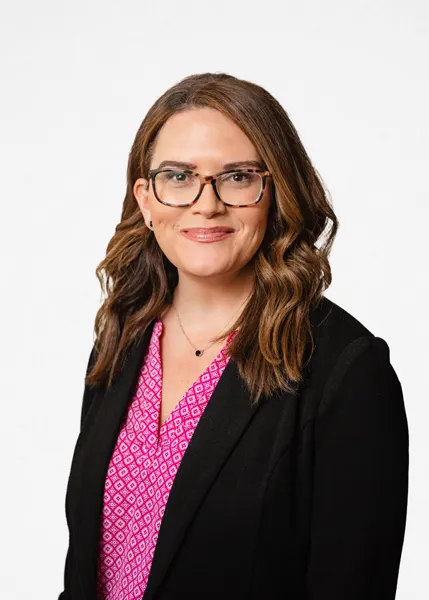 Tiffany Nicar
Bariatric Coordinator
Community Hospital South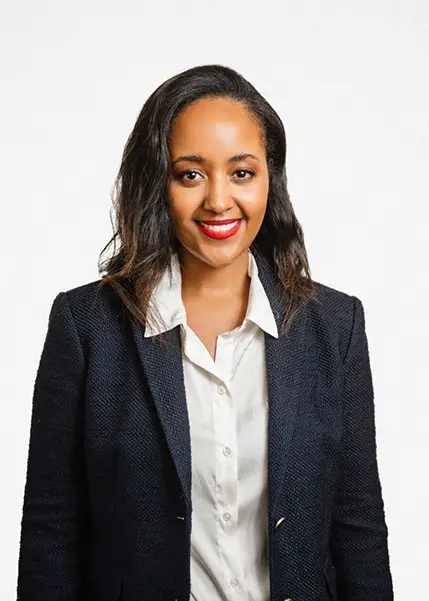 Makeda Mikael MA, RD/LD
Bariatric Dietitian Community Hospital South
Surgical Partners of Oklahoma
3110 SW 89th St. Suite 200 A
Oklahoma City, OK 73159 (MAP)
Ph. 405-237-3677